The Mighty Nerd Halen is a Rock 'n Roll/ComedyExperience positively unlike any other ever seen or heard!
Where unapologetic Big Rock featuring EVH guitar wizardry and continuous Big Laughs are delivered by well-known actor/comedian Hal Sparks along with musicians who've worked in musical comedy theater and backed up over 40 major label recording stars in multiple genres. 
So tape up your old glasses and have Nerd Halen make your party an event or your event a party!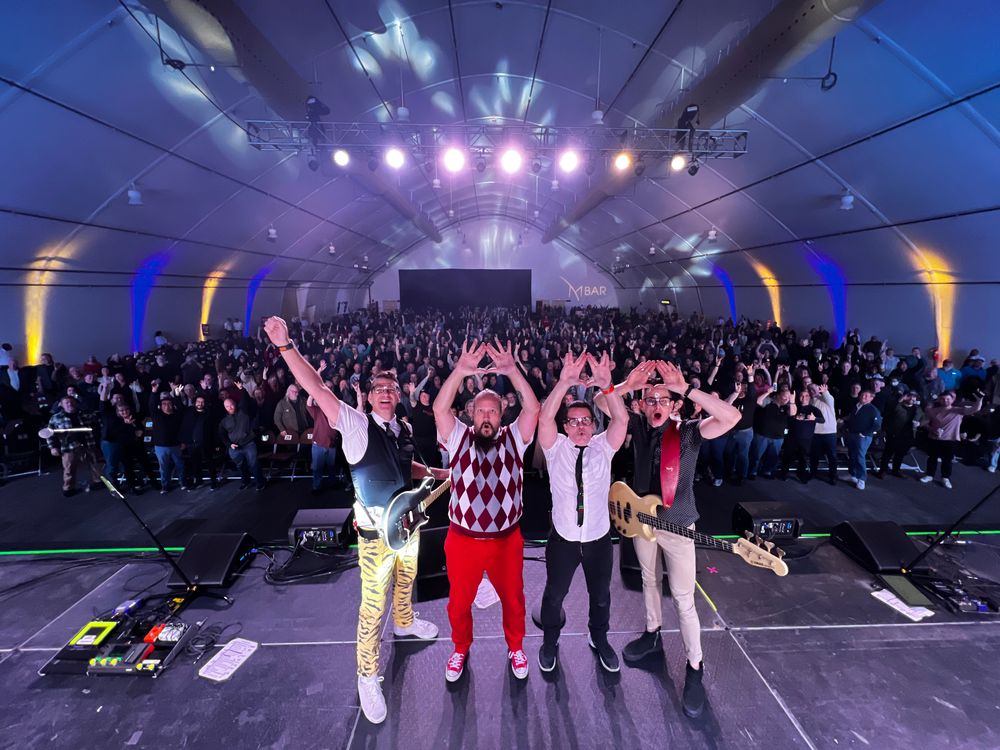 NERD HALEN:
ROCK, LAUGH, SMILE, AND REPEAT.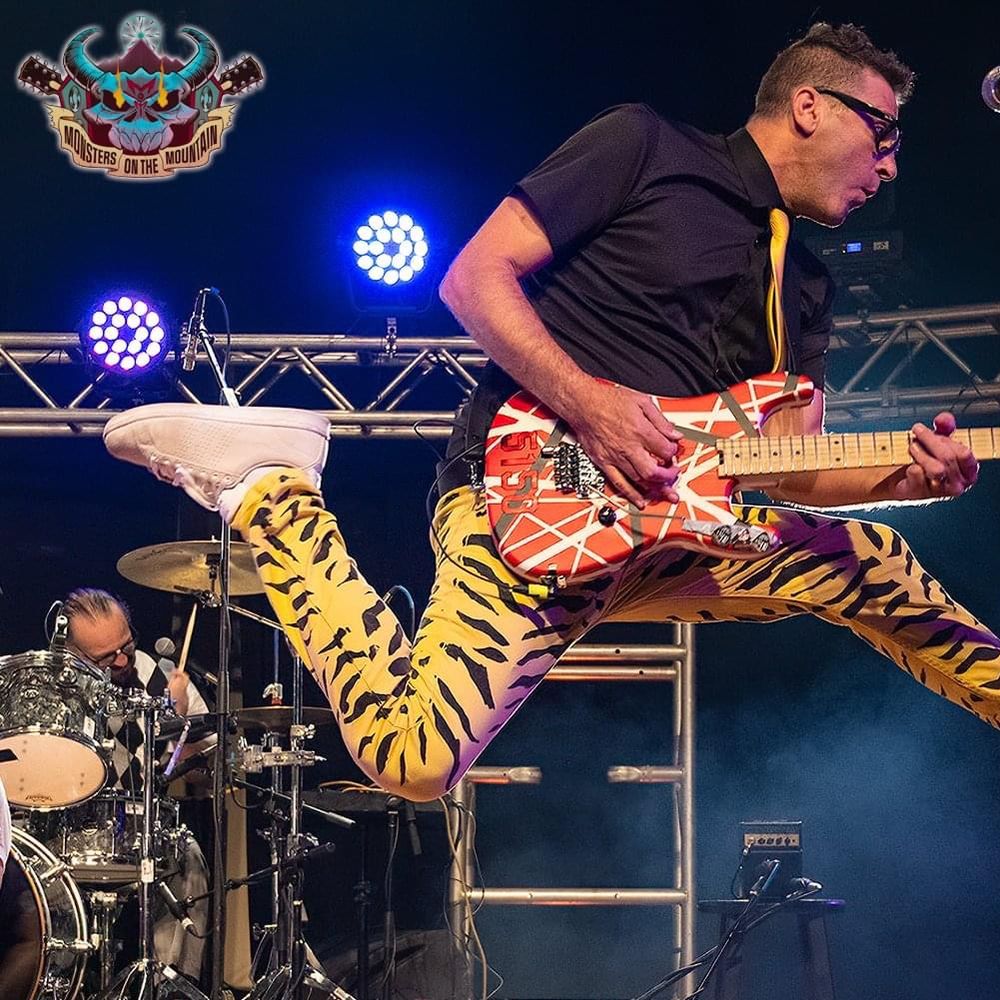 Monsters On The Mountain 2022
NERD HALEN SLAYS AGAIN!