The Mighty Nerd Halen is the explosive result of combining the iconic music of Van Halen, a legendary band known for in-your-face sex appeal and guitar wizardry, with the hilarious antics of the most staunch nerds, seemingly taken directly out of an 80's B-movie. Nerd Halen is a Rock 'n Roll/Comedy Experience  positively unlike any other, where unapologetic Big Rock and continuous Big Laughs are delivered by well-known actor/comedian Hal Sparks and his musicians who worked in musical comedy theater and backed up over 40 major label recording stars in multiple genres. Nerd Halen has to be experienced to be believed, so tape up your old glasses and get ready for a party!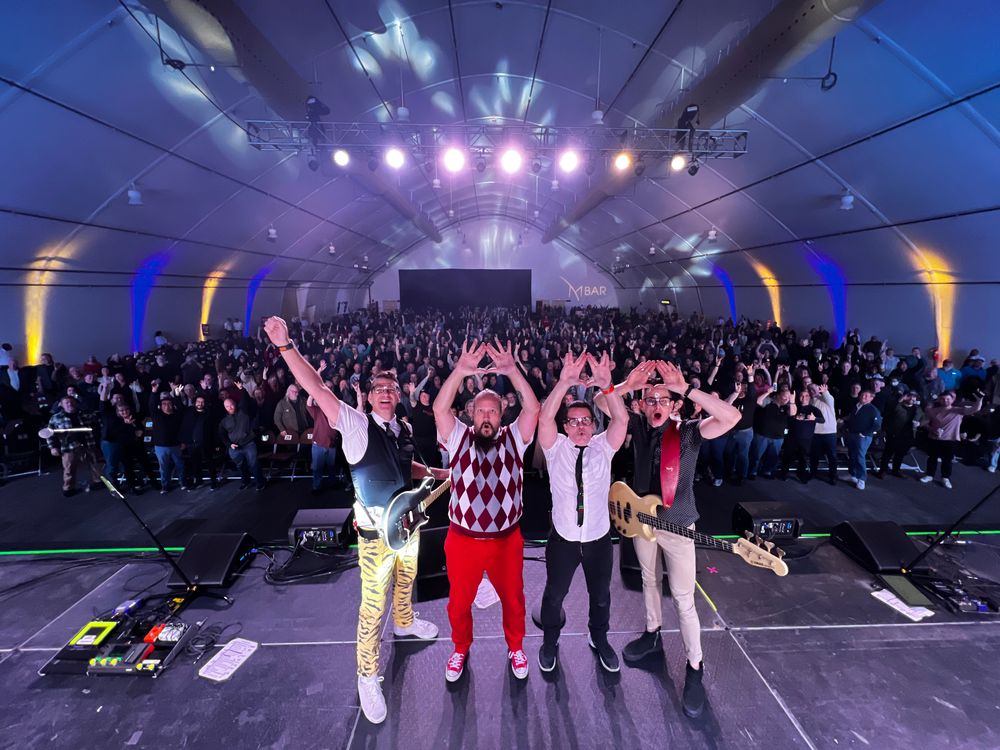 NERD HALEN:
ROCK, LAUGH, SMILE, AND REPEAT.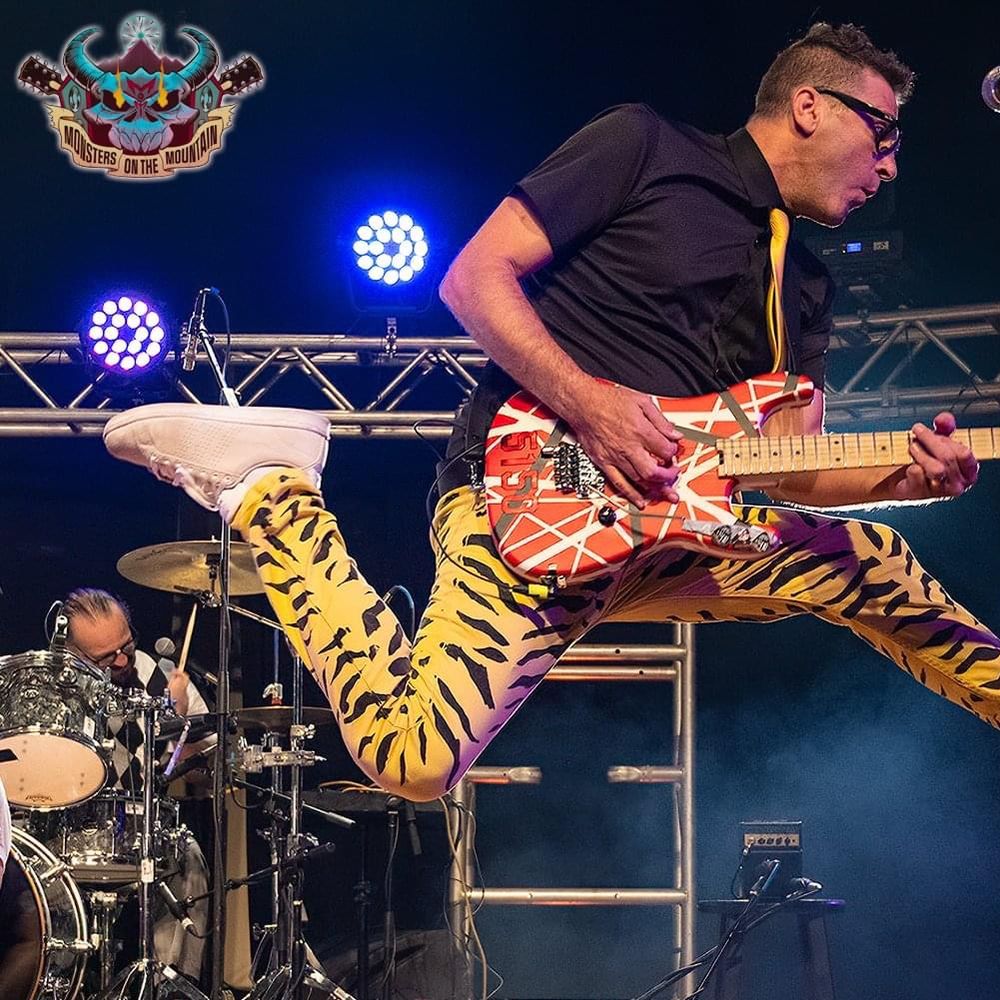 Monsters On The Mountain 2022
NERD HALEN SLAYS AGAIN!